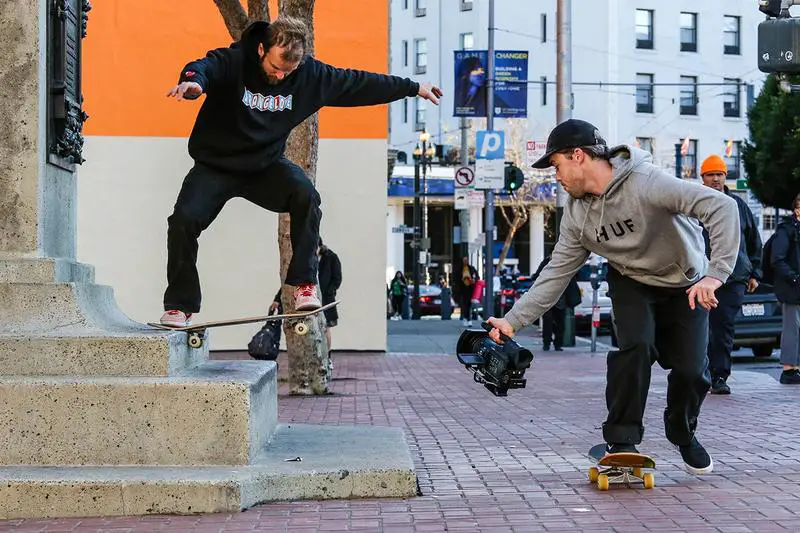 Welcome to SkatesZone.com, ​THE skateboard site FOR skaters, ​BY skaters!
​NO ONE knows skateboards better than skaters themselves and ​NO ONE is more passionate about skating than ​us!
​​SkatesZone.com was created in 2017 by Jesse Silva and Ryan Knox​ – that's us in the photo f​ilming tricks near where we live.
​Our site is ​something we always ​wanted ​when we were ​starting out as skaters – a place for skaters ​to ​find​ honest and independent reviews of everything to do with skateboards and skateboarding.
​Whether you're a keen beginner looking for some help buying or building your first skateboard or you're a seasoned pro who's been building custom boards for years, ​we'll give you all the information you need to ​help you make the right buying decision.
​You can contact us here​​​​​​​.
​You can also find us on​ social media… or filming tricks in our local town or skate park​!
​Thanks for visiting​ us!
See you on the ramps!
Jesse & Ryan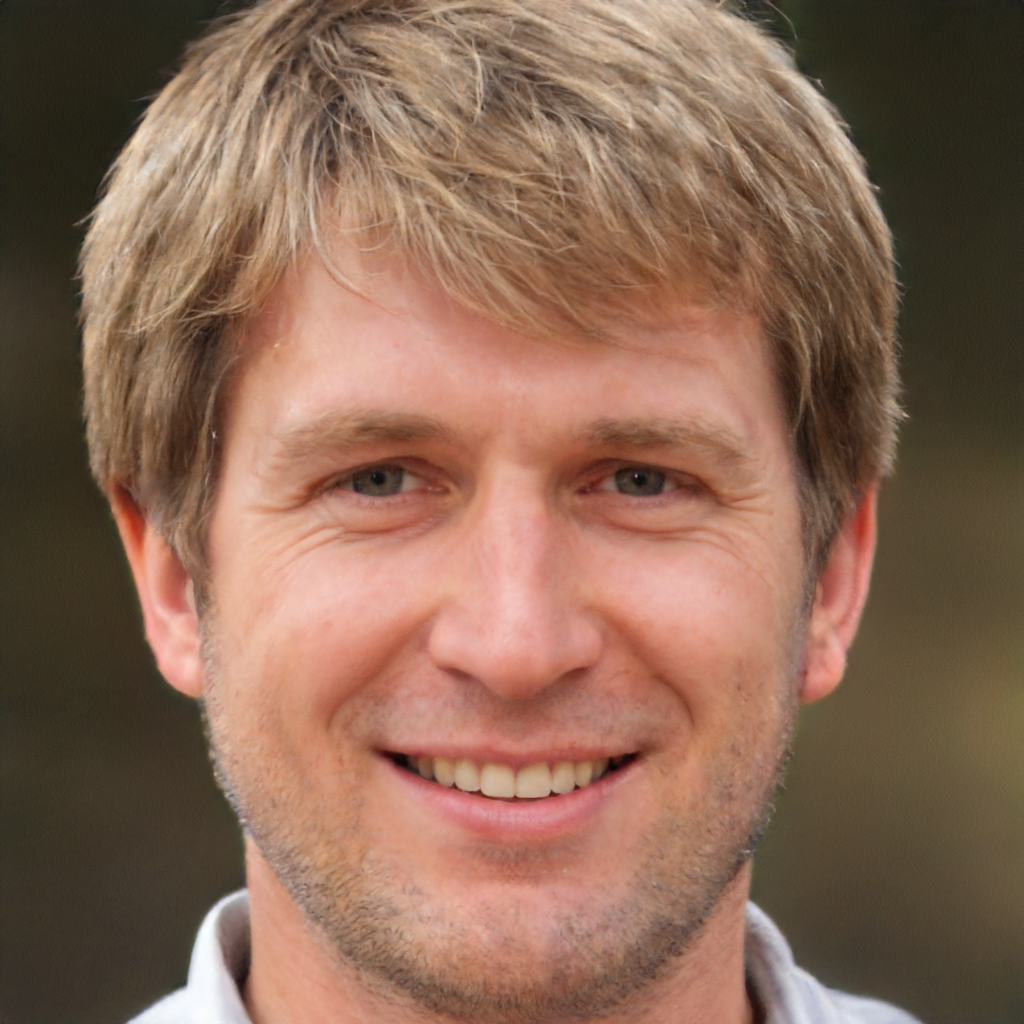 Jesse​​​​​​​
Ryan
​Read Our Latest Posts ​Now…
[tcb_post_list query="{'filter':'custom','related':|{||}|,'post_type':'post','orderby':'date','order':'DESC','posts_per_page':'6′,'offset':'1′,'no_posts_text':'There are no posts to display.','exclude_current_post':|{|'1'|}|,'rules':|{||}|}" type="grid" columns-d="3″ columns-t="2″ columns-m="1″ vertical-space-d="30″ horizontal-space-d="30″ ct="post_list-43430″ ct-name="Image & Text 04″ tcb-elem-type="post_list" pagination-type="none" pages_near_current="2″ css="tve-u-172043cbd1e" horizontal-space-m="0″ vertical-space-m="20″ article-tcb_hover_state_parent="" element-name="Post List" total_post_count="24″ total_sticky_count="0″ posts_per_page="6″ featured-content="0″ disabled-links="0″ article-permalink="|{|tcb-article-permalink|}|" class=" ][tcb_post_list_dynamic_style]@media (min-width: 300px){[].tcb-post-list #post-[tcb_the_id] []{background-image: linear-gradient(rgba(0, 0, 0, 0), rgba(0, 0, 0, 0)), url("[tcb_featured_image_url size=medium]") !important;}[].tcb-post-list #post-[tcb_the_id] []:hover []{background-image: linear-gradient(rgba(0, 0, 0, 0.08), rgba(0, 0, 0, 0.08)), url("[tcb_featured_image_url size=large]") !important;}}[/tcb_post_list_dynamic_style]
[tcb_post_author_name link='0′ rel='0′ target='0′ inline='1′ static-link='{"className":"tve-dynamic-link tve-froala fr-basic tcb-local-vars-root","class":"tve-dynamic-link tve-froala fr-basic tcb-local-vars-root","data-css":"tve-u-172043cbd2f","data-dynamic-link":"tcb_post_author_link","data-shortcode-id":"6941″,"dynamic-postlink":"tcb_post_author_link","href":"((tcb_post_author_link))","style":"outline: none;"}' link-css-attr="tve-u-172043cbd2f"]
[tcb_post_published_date date-format='F j, Y' date-format-select='F j, Y' link='0′ rel='0′ show-time='0′ target='1′ time-format=" time-format-select='g:i a' type='published' inline='1′]
[tcb_post_title css=" link='1′ rel='0′ target='0′ inline='1′ static-link='{"className":"tve-froala","class":"tve-froala","href":"https://lp-build.thrivethemes.com/leo-vel-orci-porta-non-pulvinar-neque/","title":"Leo vel orci porta non pulvinar neque"}']
[/tcb_post_list]