By all accounts, 2001 offered up a tough apparel market, but unlike sportswear merchants such as The Gap and Abercrombie & Fitch, sporting goods retailers did not suffer drastic setbacks from 2000, when activewear sales were relatively flat at $36 billion. Though that number is estimated to have dropped a few percentage points in 2001, the SGMA predicts that women's activewear sales will actually post a 1 percent increase for the year. That's one of several encouraging trends to keep an eye on in 2002. ​
"We see opportunity in every apparel category we do business in going forward into 2002" says Lindsay Rice, SVP at Galyan's Trading Company, the Midwest-based sporting goods chain with 26 stores in 15 markets. "Our apparel sales have been solid, particularly in performance apparel."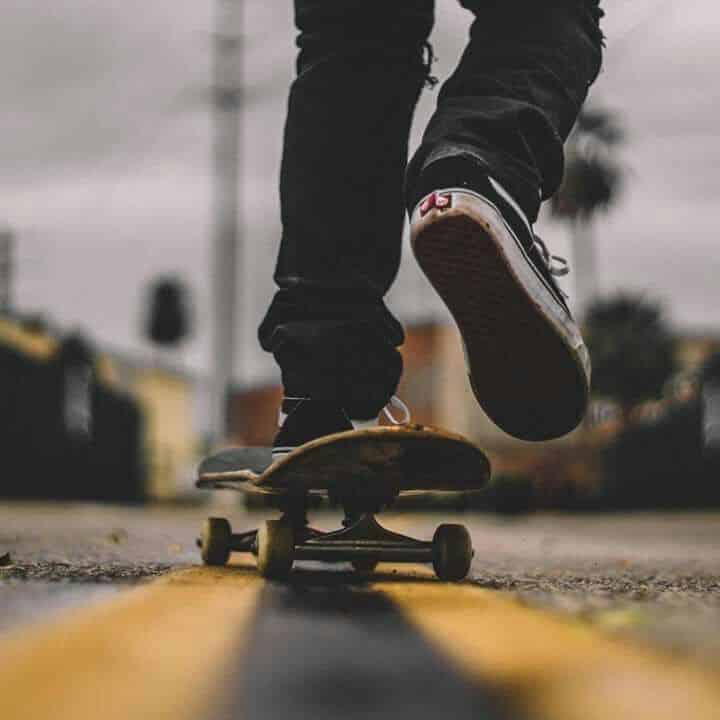 Across the board, young men's had a particularly tough time, with falling sales of board shorts and cargo pants. But women's-specific activewear was not the only high point, as the growing skate category has served notice for next year, and performance apparel is poised for continued growth.
After several years of playing catch-up with fashion athletic trends — and offering a jumble of fashionable and functional garments — leading activewear manufacturers are poised to get the merchandise mix right in 2002. Following an example Adidas set two years ago, Nike will segment its apparel collections in 2002 into separate labels for fashion, active and performance. Both Nike and Reebok are looking at 2002 as key years for women's apparel, with Reebok set to embark on what it calls its "most aggressive product and marketing women's initiative" in its history.
In both men's and women's activewear, expect a continued emphasis on apparel that is multi-use and multi-functional.
"The whole sport leisure trend is really what the consumer is responding to right now," explains Mindy Grossman, Nike VP of Global Apparel. "I think in general, the consumer is demanding multi-use."
Performance is also critical, with consumers now understanding and expecting technical fabrications, as well as hidden technologies such as UV-protective garments.
"I expect to see fabrics becoming more important," says Rice, who reports solid 2001 apparel sales at Galyan's in performance categories such as golf, tennis and running. "Wicking fabrics, technical fabrics, it's a growing trend — fabrics that perform."
The story is much the same in outerwear, where outdoor manufacturers continue to push the style and performance envelope with hidden technology, and less busy designs in both performance outerwear and casual athletic apparel.
"The trend in the coming year is towards less busy and more sophisticated," says Markus Rindle, design director of apparel at Salomon. "The performance apparel consumer understands performance, but style is also important to him."
Transitioning into 2002, casual wear looks are expected to go cleaner. A rebound in the slumping surf category, and a continued upswing for the red-hot skate apparel market are stories to watch.
"If there is a bright spot, it is the emergence of skate," says John Sabo, senior buyer at Ron Jon Surf Shop, the legendary surf chain with locations in Florida, California and New Jersey. "Where surf was 15 years ago, skate apparel is going to be next year in terms of being positioned for growth."
Sabo expects to see the surf apparel industry streamlined, with weaker companies dropping out of the mix. In skate, look for companies to consolidate in order to meet the market's growing production and distribution demands.
"We are going to see the retro thing happening in casual athletic," says Sabo. "I feel that coming back. I also have a good feel for board shorts. The new fabrications and designs, and the manufacturers in that business, the people who need to be in it are in it. I expect to see a resurgence there."
Adds Sabo, "For retailers, we'll be working harder than ever to get tighter turns, keep margins in order and watch trends. 2002 will be about getting more resources out of less because no retailer is going to want extra inventory this spring."
​