Make one false move on the best skateboard backpacks and you could be headed for some serious pain–a scraped-up leg, a twisted ankle, or a broken bone. But ride your skateboard in the wrong place, and you could be in trouble with the law.
Portland, Oreg., and Denver, Colo., are among major U.S. cities that have banned skateboarding in downtown areas. The city council of Boise, Idaho, is currently considering a skateboarding ban in Boise's downtown. Boise could decide as early as this week.
Those in favor of the Boise skateboard ban argue that it will make the downtown area safer. Skateboarders, they say, speed through crowded areas without concern for the pedestrians, motorists, and cyclist with whom they share the streets.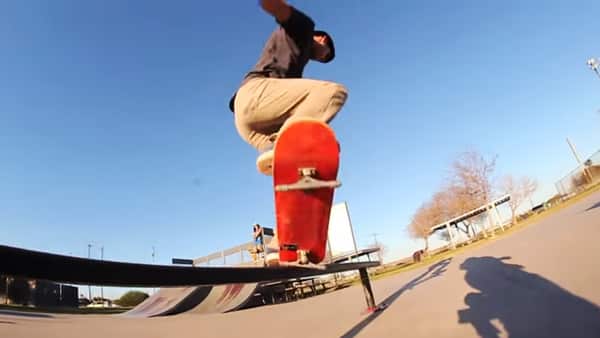 Ban supporters also say that skateboarders can damage sidewalks, and roads. The highflying tricks that boarders perform, they contend, cause costly damage to public property.
Like many cities, Boise has a skating park. Rhodes Park, a 2-acre public area opened in 1996, provides jumps, rails, and half-pipes. Anyone who wants to skateboard, ban supporters say, should head for the park–not for downtown.
Skateboarders in Boise say they appreciate Rhodes Park, but that it's too small. There are a lot of skaters in Boise, and the park fills up quickly, they say. The downtown area offers a variety of additional good spots for skating.
Skateboards, say those who oppose the ban, are one of many types of vehicles that are allowed in the downtown area. Pedestrians already share downtown thorough fairs with bicyclists and automobiles. "Cars do a lot more damage with their pollution and noise," said 16-year-old Mark Headly, who is not a skateboarder.
Skateboarding, say its supporters, is also an efficient form of transportation and is good, clean fun. A skateboarding ban, they argue, is unfair.